Full Mouth Rehabilitation Packages
About Our clinic
We provide team-based Comprehensive dental Care for Children and Adults , including Patients of all ages Who are anxious or have an underlying development or Medical Condition that may add Complexity to the management of their oral health
• General Dentistry-Prevenntative and Restorative Dental care
• Specialized dental care to Straighten crooked teeth in children and adults.
• Treat diseases of the guns and the Placement of dental Implants
Meet Our Doctors
All Staff members of dental Clinic are Licensed Professionals. Our staff Consists of Licensed General Dentists hygienistics, Dental assistants, an Endodontist, a Periodontists,And an oral Surgeon.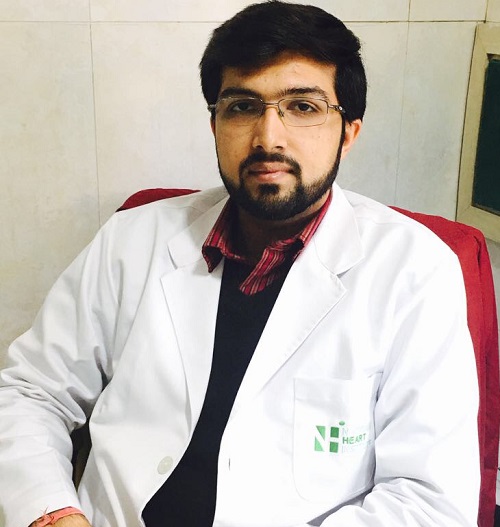 Dr.Soumyojeet,Bagchi
BDS.MDS,FAGE(Manipal) Prosthodontics&Maxillofacial Prosthetics.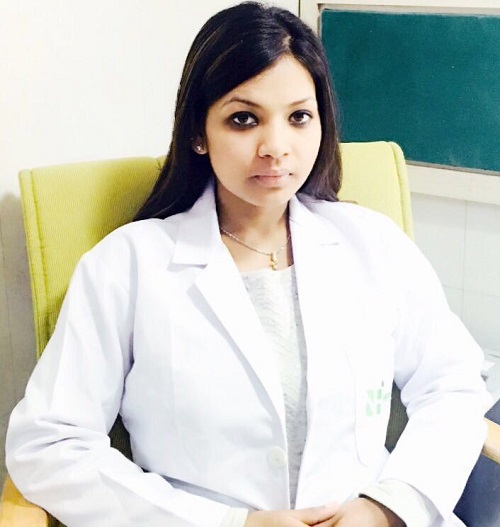 Dr.Neetika,Jain
BDS.MDS,PGCI,FAGE(Manipal) Endodontics&Conservative Dentistry.
Contacts
49-50, Community Center, East of Kailash, New Delhi-110065
Phone:-011-46606600, 011-46600700, 011-46584321